Dr. Pavon is a Fellow of the American College of Physicians and a member of the following organizations: Doctors4PatientCare, American Society of Nephrology, the International Society of Nephrology, and the American Society of Hypertension. He is the Medical Director of DaVita Little Creek Dialysis Center.
Dr. Pavon has practiced internal medicine and nephrology in Hampton Roads for more than 40 years.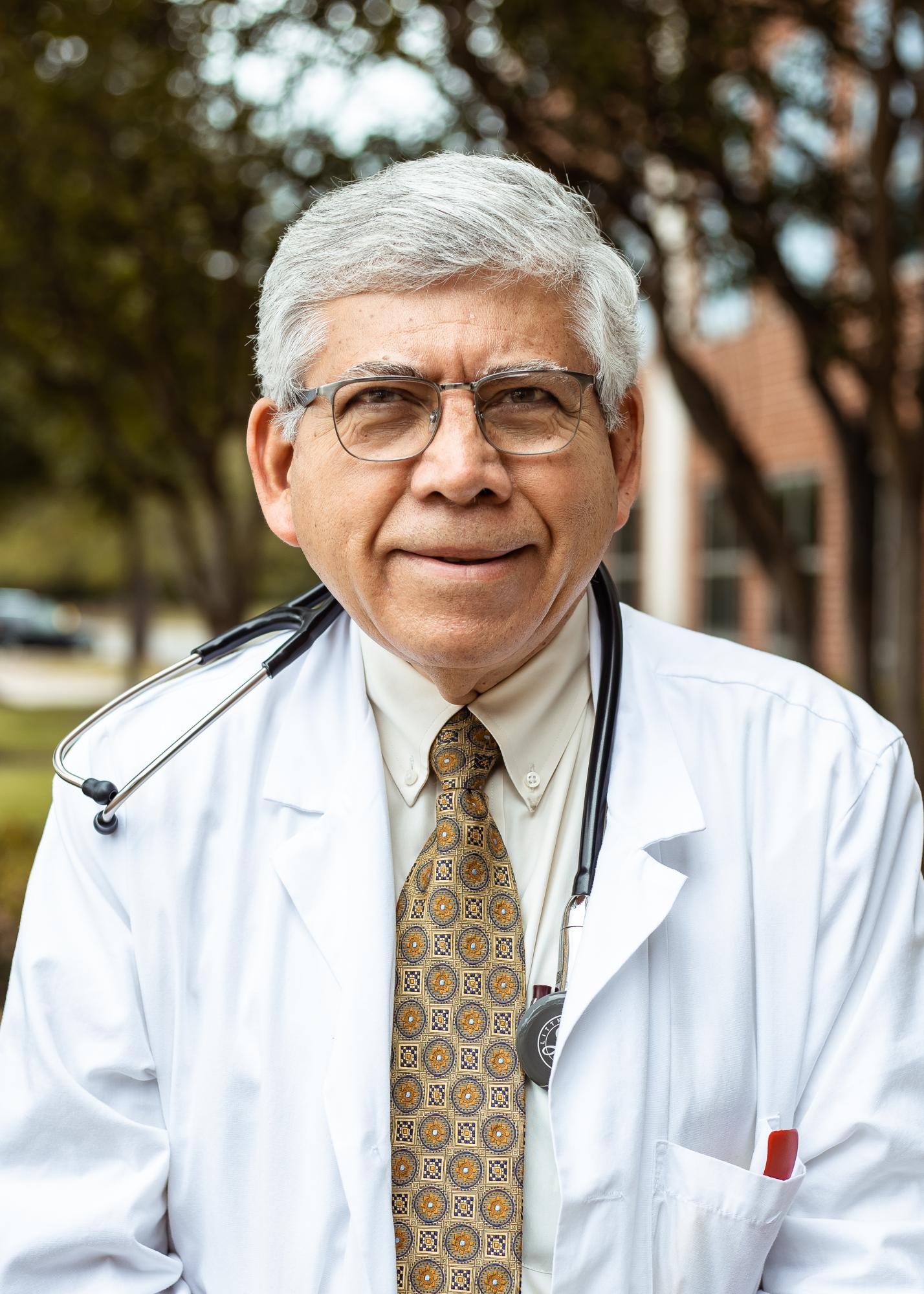 Humberto (Bert) F. Pavon
MD, FACP
Carla Toledo
RN, MSN, FNP - C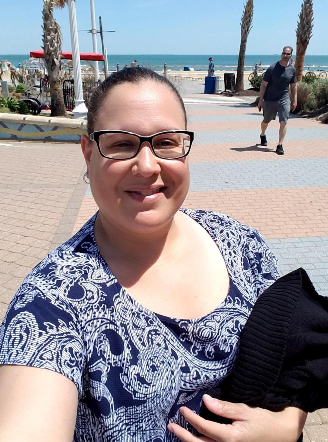 Mrs. Toledo is a certified Family Nurse Practitioner through the AANP Board of Certification. She received her BSN degree from Old Dominion University in Norfolk , Virginia. She earned her Masters degree from the FNP program at the University of Cincinnati in Ohio.
Mrs. Toledo has practiced for over 20 years.